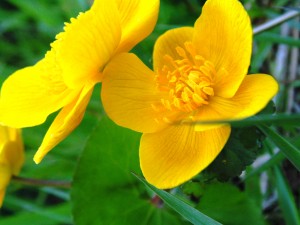 From time to time we have received donations of trees which are planted in memory of a loved one or to celebrate the commitment of a retiring colleague.
Please email us for further information or use the Contact Us page.
In 2017 we sadly lost one of our supporters, and have named the main path through the Nature Reserve in his memory 'Chevron's Walk'. Chev valued the nature reserve and often recommended others to visit, and just enjoy and relax in this quiet haven, especially after a busy day at work.